"*Richa married at the age of 11, but was forced to leave home after just 2 years because of emotional and physical abuse from her husband's family. She was found sleeping on the streets by two people who led her to believe they would take her to a safe place, instead they sold her for Rs 50,000. Richa was fortunate, as the same night she was sold there was a raid by the police and she was rescued. However soon after Richa found herself in an abusive marriage with two children, turning to prostitution to earn some money."
Richa's is not a lone case. Though the data with regards to homeless young women in the country is sketchy, we can estimate the gravity of the situation from the figures below:
A 2003 Action Aid India report estimated that the total homeless population in India is 78 million.
A study by Indo-Global Social Service Society (IGSSS) in 2008 counted 88,410 homeless citizens in the capital city of Delhi.16 For every one homeless counted there was at least one missed who was at work, hidden in a shelter or temporarily relocated. This makes the number of homeless citizens in Delhi around 150,000 of which at least 10,000 are women, even by conservative estimates. The IGSSS study found that women formed 4.7 percent of the total number of homeless counted.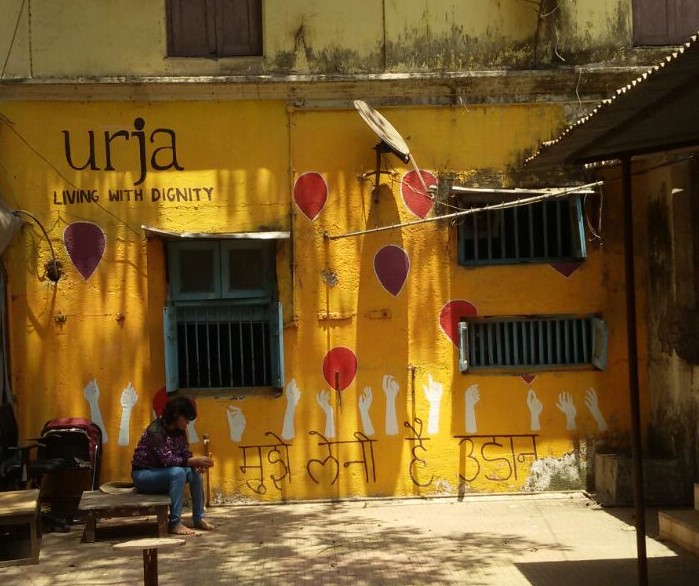 According to the Census of 2011, India has more than 1.7 million homeless residents, of which 938,384 are located in urban areas. These figures, however, grossly underestimate the real numbers of the homeless.
Civil society organizations estimate that at least one percent of the population of urban India is homeless. Based on this, it can be extrapolated that the population of the urban homeless is at least 3 million.