In India, gender based violence and discrimination greatly impede the holistic growth of many women, from the time of their birth itself. According to the National Family Health Survey (NHFS-4), every third woman, since the age of 15 years has faced various forms of domestic violence, within their maternal or marital homes. As a result of the excessive abuse, young women are often forced to leave their homes or those young women living in children's shelter, leave the institution once they are 18 years. In both the cases they are rendered homeless, as they have no resources, employable skills or support from government agencies or civil society, even though they are bonafide citizens of the country and have the same rights.
Through our experience of 6 years of reaching out to homeless young women and their children we have developed strategies and a comprehensive holistic development programme for them. It encourages the young women to work on all aspects of their lives - internal as well as external, in order to become confident, economically productive, independent and an inclusive member of society.
This programme takes on a three pronged approach:
Direct intervention – In this step of the programme, we actively reach out to women through 8 steps:
Outreach – Dadar, the busiest station in the city is a transit point for many vulnerable young women from different parts of the country. Stepping out of the office and extending support to these women has been a crucial aspect of our outreach endeavor, as we understand the importance of women not being able to find a safe space by themselves in an unknown city. Hence, our trained social workers regularly visit Dadar station to identify plausible homeless women and bring them back to Urja.
Shelter – The initial anxiety that plagues any homeless individual is the lack of a safe space, which does nothing but amplify their fragility. Immediate shelter can restore a person's sense of security and confidence, thereby cushioning any mental shock they may experience. This is the primary function of the Urja Crisis Shelter and Short Stay Home which is also their first step towards empowerment.
Health – Most of the women at Urja narrate horrid experiences of physical, emotional or sexual abuse which has taken a psychological and physical toll on them. We approach health from two perspectives. The mental health is gauged through counseling and therapies. Our co-founder, Dr. Rizwana Nulwala, works closely with the girls to understand their emotions, trauma and aids them in the process of cognitive rehabilitation and anger management. In order to restore their battered bodies into vessels of confidence; recreation, physical fitness, regular health check-ups, medication and nutrition have become critical to our management of their physical health.
Restoration - Urja believes in aiding the process of the beneficiaries' return to their families, should they wish to at any point in time. However, as a part of long term commitment, Urja continues to support them through follow-up phone calls and home-visits. We also try to provide educational, health or employment related facilities as well as counseling based on their needs and aspirations.
Education – Our educational program is customized: crafted according to the level of education, interests and strengths of the women we aid. We have a non-formaleducational set up where in-house tutoring takes place and that in turn motivates them to be a part of the formal educational system. Literacy, higher education, life skills, leadership skills, vocational training, and physical education are the key components of this program.
Livelihood and Entrepreneurship – Urja's livelihood programincludes employment preparation which is carried out through training in essential skills and forging linkages with suitable employment opportunities that will provide a potential growth for the women. We also give a lot of importance to self- reliance, with the intention of making them independent, and through our entrepreneurship program we teach them skills in tangent with their interests. This in turn allows the leeway for the women to become entrepreneurs in their own rights.
Mentorship - At Urja, we focus on two systems of mentorship. The peer mentorshipallows the women to have a mentee and facilitate each other in their journey. The external mentorship opens up avenues to learn from a trained personnel, as they advance in their lives.
Leadership - Our beneficiaries need leadership programs that help them take right decision in their lives and emerge as a confident woman. We arrange regular sessions with reputed social leaders who spend time in understanding these women and guide them towards a better life.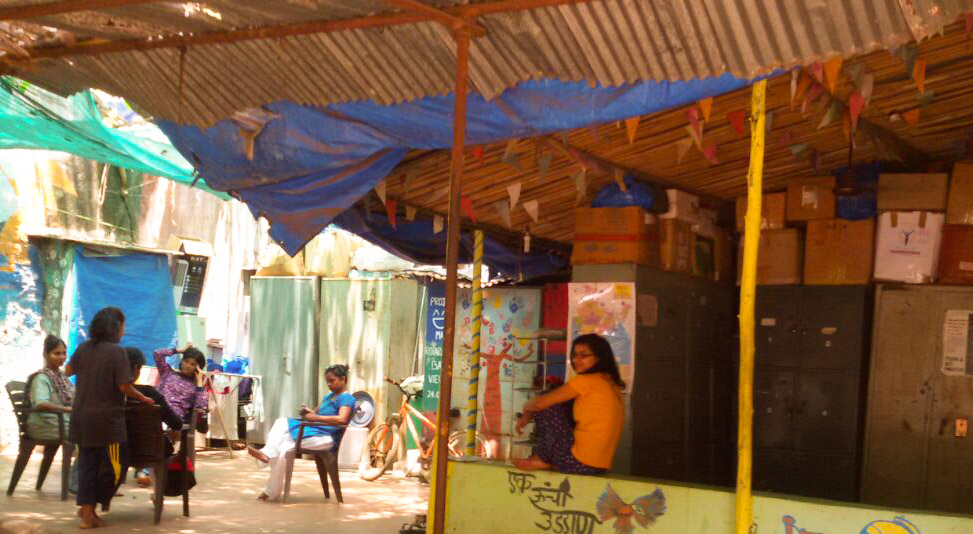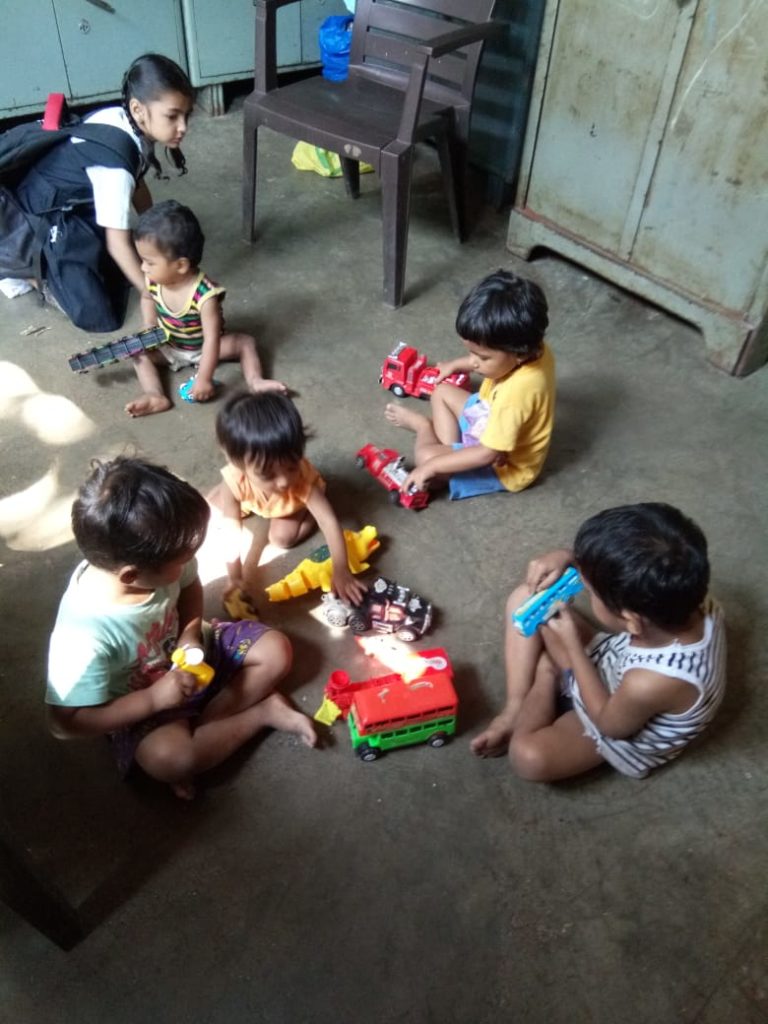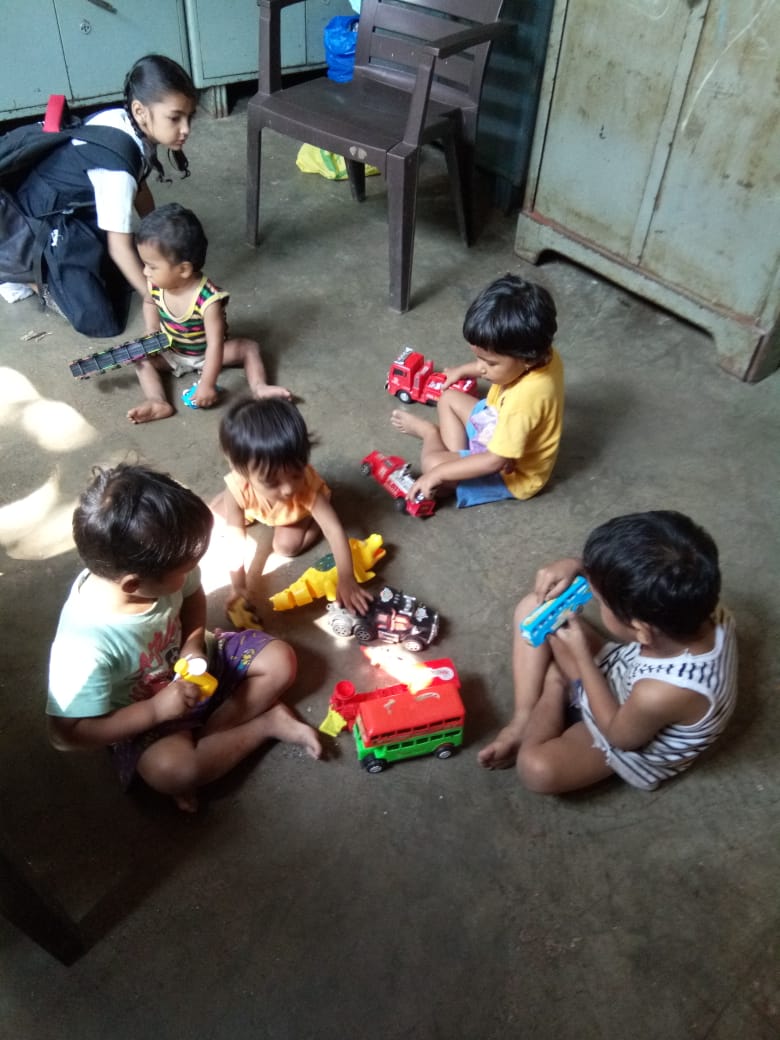 2) Work with Governmental Systems - We work with human rights lawyers and government/non-government bodies to expand homeless women's access to civil and political rights, as the lack of essential legal documents viz. identity proof, birth/marriage/school-leaving certificates or lack of legal recourse constrains their access to health care systems, educational enrolment and the formal job sector. Furthermore, we conduct several consultative meetings, trainings, and workshops with local stakeholders such as communities and railway police highlighting the issue of homeless young women. We are constantly seeking to engage with government stakeholders in order to facilitate the creation of shelter homes for homeless young women or girls on the verge of homelessness, which would run in each state and be based on our model and demonstrated best practices. For policy level interventions, we have initiated liaisons with government agencies, such has the ministry of women and child development, in order to start a dialogue about provisions especially for homeless young women in various ACTs, such as the Mental Health ACT, to name one.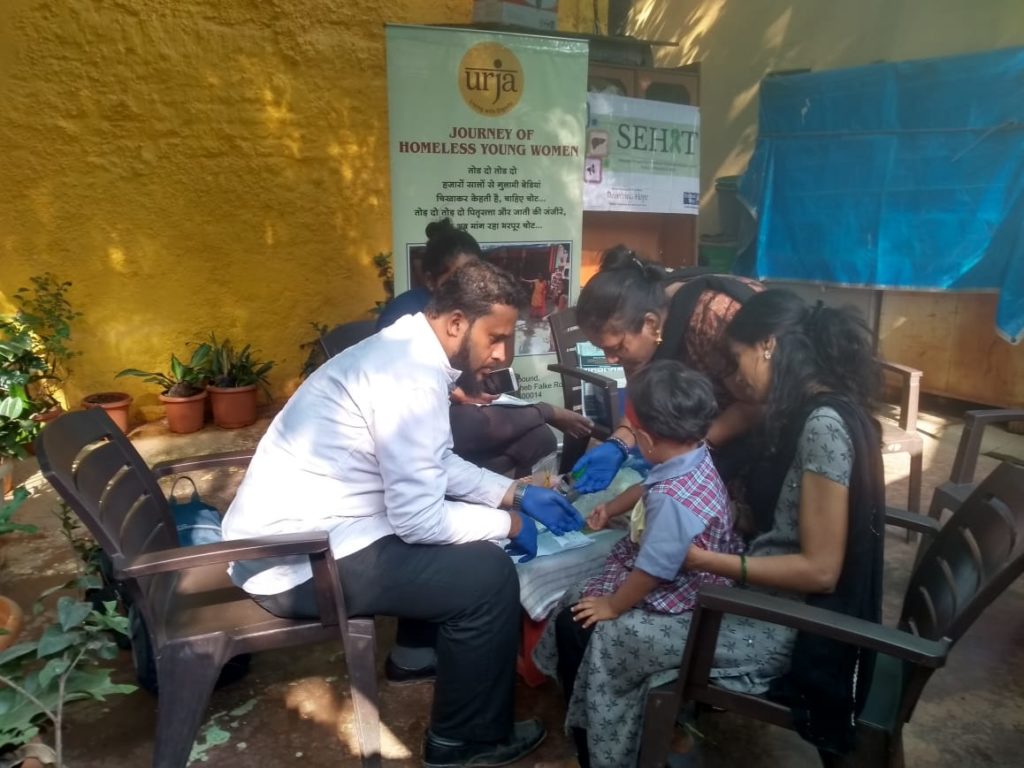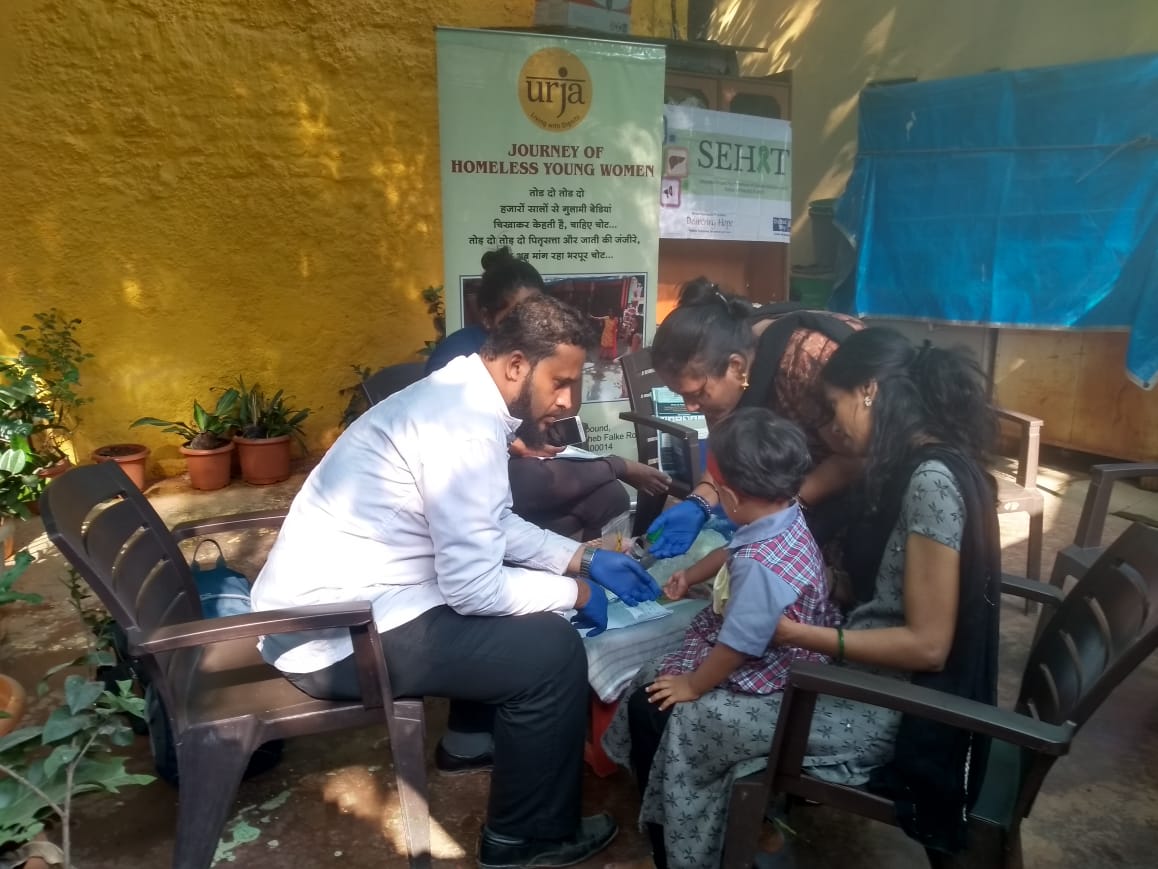 3) Civil Society – We have held various campaigns to mark occasions such as International Women's Day celebrated on 8th We have also observed the 16 Days of Activism Against Gender-Based Violence to challenge violence against women and girls. The campaign runs every year from 25 November, the International Day for the Elimination of Violence against Women, to 10 December, Human Rights Day.